WELCOME TO OUR WEBSITE
Dr Nick Hartnell is an Orthopaedic Surgeon located in Bowral, NSW Australia with over 20 years' experience in all facets of bone and joint surgery, he specialises in orthopaedic care of patients surgically and non-surgically.
Dr Hartnell completed his Bachelor of Medicine and Bachelor of Surgery at Sydney University in 1995. Prior to settling in the Highlands he has worked in several hospitals throughout Australia and Internationally.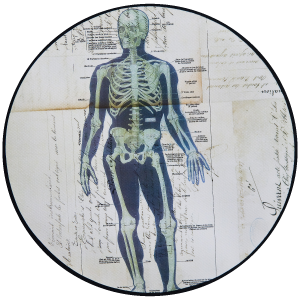 NEWS & MEDIA