The Orthopaedic practice is fully serviced and staffed by a professional team comprising:
Practice Nurse, Melissa
Personal Assistant to Dr Hartnell, Michelle
Full time receptionist, Annalise
Our friendly staff are there to help you with all aspects of your treatment from initial consultation through to co-ordination of any surgery that may be necessary, followed up by a complete after care service.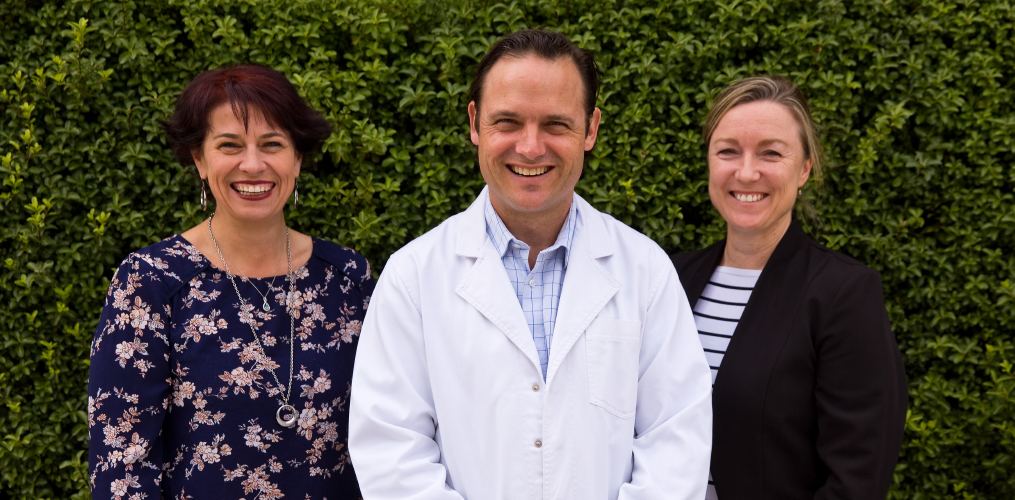 Our friendly team, Michelle, Dr Hartnell and Mel look forward to helping you.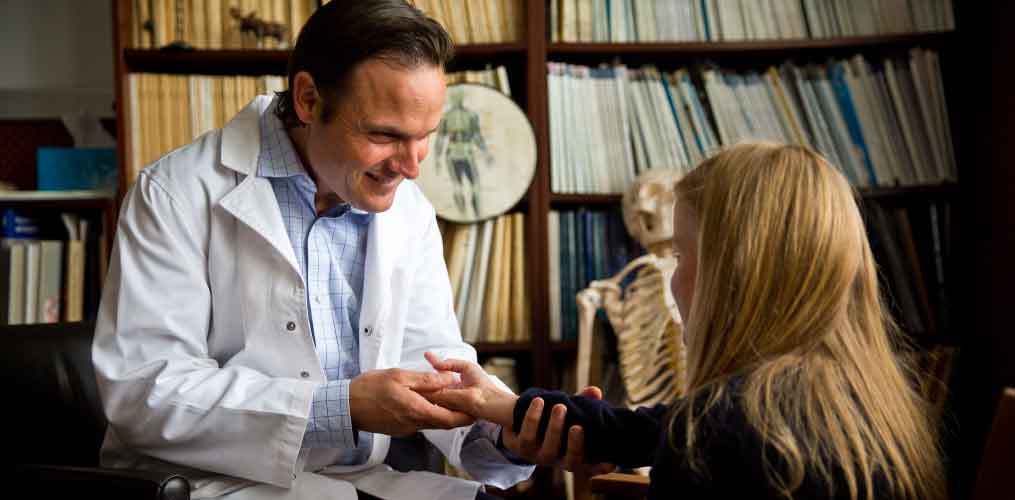 Very special care is taken with our younger patients.
Dr Hartnell currently operates at fully accredited public and private hospitals including;
Southern Highlands Private Hospital
Bowral and District Public Hospital
Goulburn Base Hospital
Campbelltown Private Hospital
The consulting rooms are located in St Jude Street, Bowral which is conveniently located across from the Southern Highlands Private Hospital and Bowral and District Hospital. There are also rooms at Campbelltown Private Hospital.
Dr Hartnell is involved in the education and future generations of doctors. He has a current appointment as a Clinical Senior Lecturer at the Graduate School of Medicine at the University of Wollongong.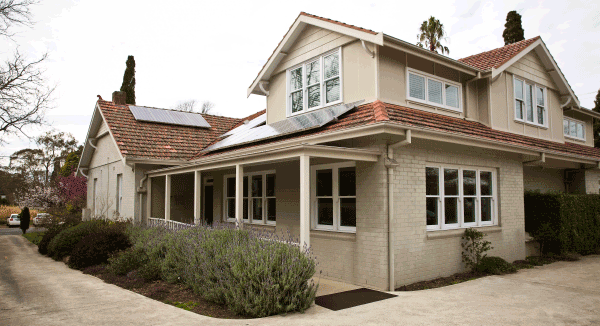 Our rooms at St Jude St, opposite Southern Highlands Private Hospital .