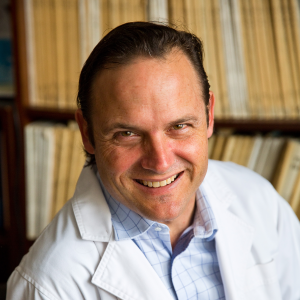 Dr Nick Hartnell – Hip and Knee Replacement Specialist
Located in the Southern Highlands of NSW. Dr Nick Hartnell is an Orthopaedic Surgeon with practices in Campbelltown and Bowral.
He specialises in the care of patients surgically while still having a strong belief in the art of non-operative management.
Dr Hartnell completed a Bachelor of Medicine and Bachelor of Surgery at the Sydney University in 1995. His entire career has been fully focused on orthopaedic training and specialisation in hip and knee replacement. He has many years of experience in all facets of Orthopaedic care at numerous hospitals both rural and metropolitan. He has extensive experience at hospitals such as Royal North Shore as well as RPA.
Knee Replacement
For patients with advanced or end-stage arthritis, knee replacement surgery is commonly performed.
When the knee joint coating or gliding surface (articular cartilage) is damaged, and is unable to be treated by medicine alone, a knee replacement will be discussed with you. Ordinary daily activities such as walking or climbing stairs may become difficult, depending on the amount of damage. Deformity may also be caused by trauma to the knee joint cartilage and bone.
As knee joint deterioration becomes worse, "knock-knee" or bow-legged deformities and unusual knee sounds (crepitus) may become more noticeable.
Damaged cartilage or gliding surface, as well as any loss of bone structure is replaced during knee replacement surgery. Materials used are similar to that used for hip replacements.
Advances in 3D scanning and printing allow us to create a bespoke (customised) joint for your replacement surgery.