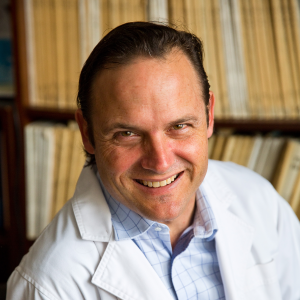 Dr Nick Hartnell – Knee and Hip Replacement Specialist
Located in the Southern Highlands of NSW. Dr Nick Hartnell is an Orthopaedic Surgeon with knee and hip replacement practices in Campbelltown and Bowral.
He specialises in the care of patients surgically while still having a strong belief in the art of non-operative management.
Dr Hartnell completed a Bachelor of Medicine and Bachelor of Surgery at the Sydney University in 1995. His entire career has been fully focused on orthopaedic training and specialisation in knee and hip replacement. He has many years of experience in all facets of Orthopaedic care at numerous hospitals both rural and metropolitan. He has extensive experience at hospitals such as Royal North Shore as well as RPA.
To make an appointment, call (02) 4861 6698 or
Hip Replacement Surgery
You may be suffering from joint pain, stiffness, limping, muscle weakness, limited mobility, or swelling. These symptoms can mean you have trouble with ordinary activities such as walking, dressing, getting into your car, climbing stairs, or even getting your shoes and socks on.
Total hip replacement is where the hip socket and the "ball" or head of the thigh bone (femur) are substituted. During the process, your surgeon will resurface the socket and ball where cartilage and bone have been lost, and then uses an artificial ball and socket, using existing healthy bone to support the new joint.
Total hip replacements are generally used by patients that have serious distortion in the hip joint caused by arthritis. If the patient is experiencing unbearable joint pain, or where they can't perform daily living activities because of a damaged hip, replacement is recommended.
Advances in medical imaging and 3D printing technology can allow your replacement joint to be completely customised to your existing bone structure.